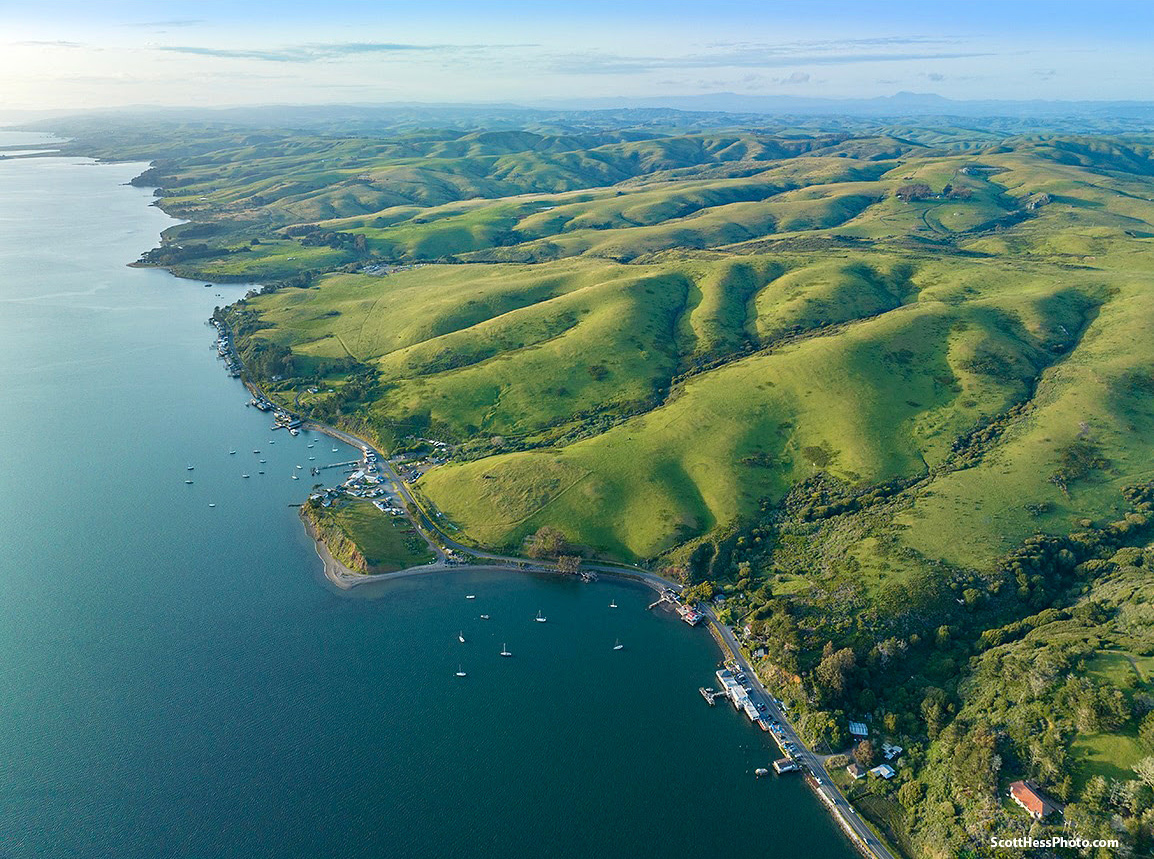 677,456 . . . Cubic Yards of Sediment Controlled
43,327 . . . Native Trees & Shrubs replanted
2,083 . . . People Receiving Technical Help
33 . . . Stream Miles Revegetated
The Marin Resource Conservation District is dedicated to improving environmental quality in Marin County.  We rely on the strength of our partnerships to enhance biodiversity, restore streams, improve water quality, create wildlife habitat, and fight climate change by storing carbon in our soil.
The District covers most of the undeveloped area of Marin County. Since we were created in 1959, we have leveraged more than 47 community partnerships and $30 million dollars in government and private foundation grants for watershed projects. Projects we fund provide ecosystem benefits such as increasing biodiversity, reducing greenhouse gas emissions, sequestering carbon and creating wildlife habitat.  We assist residents throughout the county who live near streams with watershed stewardship and restoration ideas and projects.
The recently approved Marin County Measure A provides implementation funding for the District. Thank you, Marin County Voters! 
Our Board of Directors is elected by the voters. 
Our staff work directly with public and private landowners to improve the biological diversity of their land, restore streams to help restore Coho Salmon and Steelhead populations, and reduce sources of water pollution.
Resource Conservation Districts were set up to respond to the terrible soil erosion of the Dust Bowl in the 1930's. We retain this important mission by encouraging regenerative agricultural practices, fencing stream channels, and helping landowners with projects to improve soil health and carbon storage.
Current area of Marin County that the Marin RCD serves